Wethersfield Dental Group Blog
December 10, 2019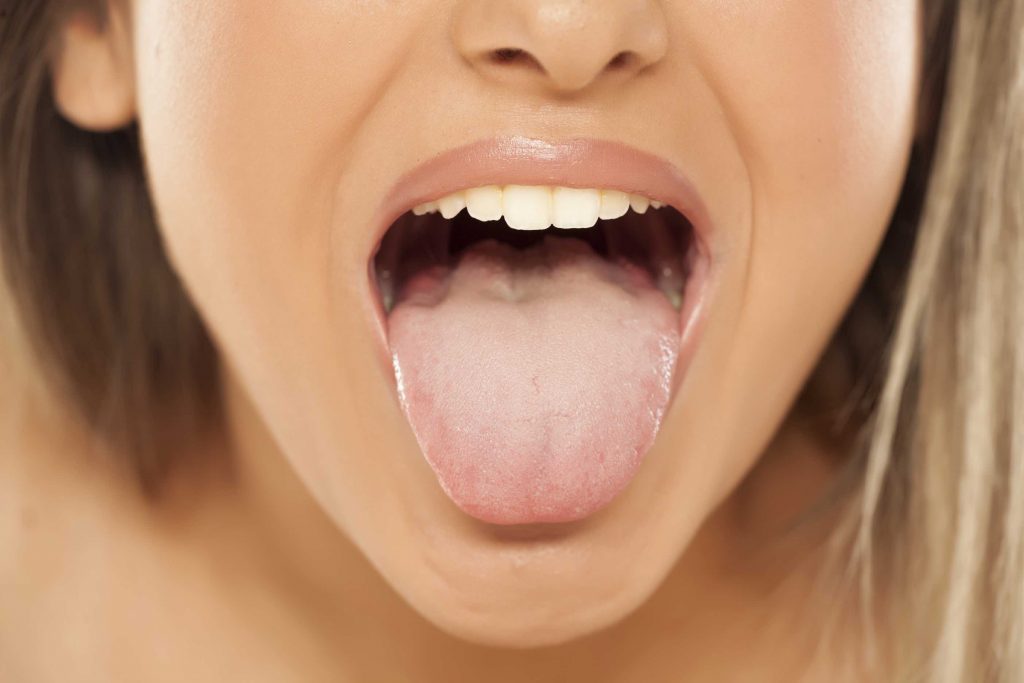 Your tongue is covered in hundreds of tiny papillae, which are the finger-like projections that give your tongue its rough texture. Interestingly, these papillae form a pattern on your tongue that's just as unique as your fingerprints. They also create a carpet-like surface on your tongue that easily harbors plaque, bacteria, food debris, and dead skin cells. This can lead to bad breath and a number of other oral health issues. In addition to scheduling routine visits with a dentist to make sure your tongue stays healthy, there are some easy ways to keep it clean and improve your overall health in the process. Learn more below!
Why Is It So Important To Clean Your Tongue?
The foundation of good oral hygiene includes regular checkups with a dentist and maintaining your teeth and gums by brushing and flossing. But since your tongue harbors an estimated 50% of the bacteria in your mouth, you don't want to neglect it. This bacteria contributes to bad breath, cavities, and gum disease, so the cleaner you can keep your tongue, the better.
What's the Best Way To Clean Your Tongue?
You can keep your tongue clean and healthy by adding just a minute or two to your oral hygiene routine each day. Here are several options to experiment with:
Use your toothbrush – A toothbrush is perhaps the easiest, most "no fuss" way to clean your tongue. However, if you have a gag reflex you may find it easier to do this at night as opposed to first thing in the morning. After brushing your teeth, rinse your brush off and spend 15-30 seconds brushing the entire surface area of your tongue. Then rinse again. You can also lightly brush the roof of your mouth and gums if you'd like.
Use a tongue scraper – A tongue scraper is a simple, inexpensive tool that you can find online or in many drugstores. To use it, grasp both of the handles and glide it over your tongue several times with light, even pressure, rinsing it off each time.
Use antiseptic mouthwash – Swishing with mouthwash certainly isn't a substitute for brushing and flossing. With that said, using an antiseptic formula once or twice a day is a great addition to any oral hygiene routine. It's a simple way to kill bacteria, reduce plaque on your tongue, and freshen your breath.
It's easy to focus on your teeth and gums alone and forget about your tongue. But with just a little extra effort each day, you'll keep your tongue a lot cleaner and improve your overall oral health at the same time.
About the Author
Dr. Ukti Phadnis is a family dentist and a graduate of the UConn School of Dental Medicine. As a strong advocate for good oral hygiene habits, she always gives her patients tips for keeping their tongue clean and minimizing bad breath, cavities and gum disease. If you'd like more information about cleaning your tongue or have any questions, you can reach Dr. Phadnis via her website.
Comments Off

on Dentist On the Importance of Cleaning Your Tongue and How To Do It
Older Posts »