About Us
Quality, Comfort & Outstanding Patient Care
At Wethersfield Dental Group, you're much more than just a set of teeth to us. Dr. Ukti Phadnis and the rest of our team strongly believe in approaching dentistry from an educational angle that takes your overall wellbeing into account, working closely with each patient to help them understand the concerns they're facing and how a better quality of life is within reach. We love caring for patients of all ages and whole families as well, forming strong relationships that will hopefully stand the test of time.
If you'd like to learn more about us, keep reading below. Are you ready to schedule a first visit or have any questions? Don't hesitate to contact us in Wethersfield, CT to talk to a team member directly.
Caring Approach to Great Dentistry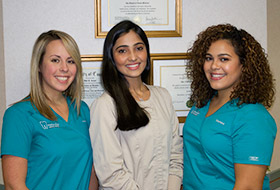 Whether she's providing a comprehensive screening for sleep apnea or helping patients formulate the perfect cosmetic makeover plan to regain a confident smile, Dr. Phadnis's attention to detail and genuine compassion will be very apparent from the first appointment. She strives to give every person who visits Wethersfield Dental Group an overwhelmingly positive experience and satisfying, long-lasting smile improvements – you deserve nothing less.
Flexible Payment Options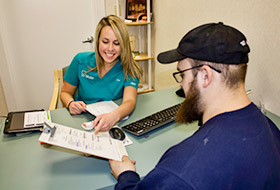 Covering the cost of important dental care shouldn't have to be a difficult or stressful experience for our patients, which is why several financial options are available to choose from here in Wethersfield. If you have dental insurance, rest assured that we work with ALL PPO plans. No insurance? That's not a problem either – our in-office Discount Dental Plan offers valuable savings on a yearly basis, and affordable payment plans can also be arranged.
Learn More About Dental Insurance & Financing
As Seen on WTNH News 8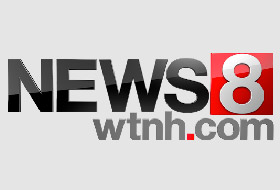 Dr. Phadnis's commitment to providing valuable education about oral health to those in need transcends her practice – you can also find her on TV! She has recently appeared on WTNH News 8 as part of a Good Morning Connecticut segment, sharing important insight about the dangers of teeth grinding/bruxism. To see more of her media appearances, please follow the link below: