Dentist - Wethersfield, CT
Trust Your Smile to Vance Harper, DMD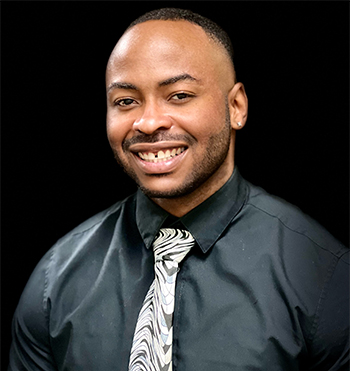 Dr. Vance Harper grew up in Hartford, CT where he attended the University of Connecticut Storrs, where he received his Bachelor of Science in Molecular and Cell biology, as well as his master's Degree in Applied his Genomics. Dr. Harper then obtained his Dental Degree from Tuft's School of Dental Medicine in Boston. He then decided to advance his skills and knowledge with an advanced degree in General Dentistry through his residency through NYU College of Dentistry in Manhattan. Dr. Harper has also received his Certification from the New York Implant Institute.
Background & Education
Dr Harper is Passionate about his work in the dental field. Working on your smile is a task he takes very personally. Dr Harper's goal is for you as a patient to regain confidence in your smile, to maintain your oral health and to educate his patient in their oral hygiene. He wants you to smile from the beginning to the end of every appointment. Dr. Harper understands that each patient is unique in their own way, and he makes sure to meet each patients' individual needs.
Dr. Harpers other interests include, outdoor activities, reading, traveling, trying new foods, and spending time with his family and friends.