July 22, 2020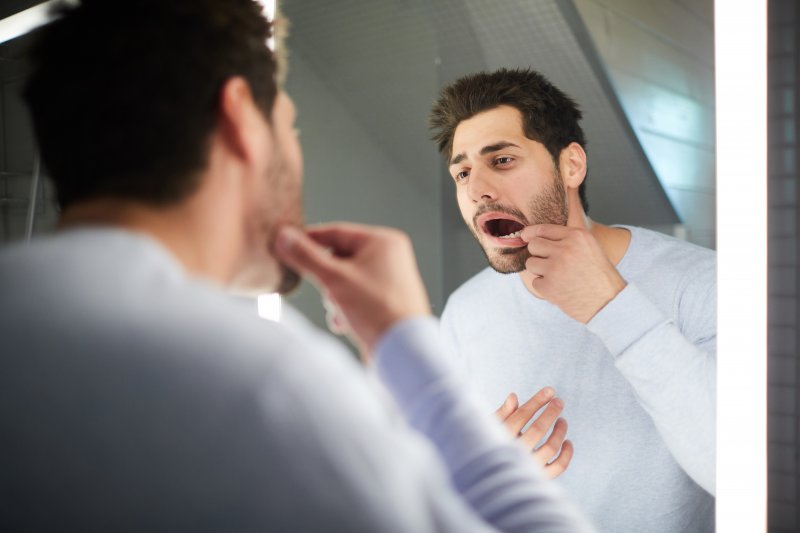 As you pull onto the freeway to drive to the airport, you find yourself reviewing your mental checklist again. Passport? Check. Snacks for the plane? Check. Plenty of water for the trip? Check. As you go through the list of your to-dos, you feel a surge of discomfort stemming from your tooth. Pre-vacation trip to the dentist? Not check.
Although your list of tasks to take care of before you leave town leaves little room for anything else in your calendar, it is crucial to schedule your routine dental appointment beforehand. Not only will this ensure your teeth are in tip-top shape, but it will also allow your dentist to treat any red flags that can leave you vulnerable to dental emergencies abroad. However, if you do find yourself with a dental injury while away, an emergency dentist is sharing how to handle it and prevention tactics for the future.
3 Common Dental Injuries and How to Treat Them Abroad
Toothache – Whether it is a dull, consistent ache or a sharp, stabbing pain, a toothache shouldn't be dismissed. However, if the discomfort is not in conjunction with abnormal symptoms, like bleeding, then you can treat it with some at-home remedies until you can see your dentist. First, try using some floss to dislodge any debris that might be irritating your teeth or gums. From there, dissolve some salt in a glass of warm water and rinse with it. This can prevent infection, relieve swelling, and act as a natural pain reliever.
Cracked or chipped tooth – A broken tooth is a dental issue that requires immediate attention. While you look up a local dentist or emergency room, place a cold compress to the outside of your cheek to relieve swelling and numb the area.
Knocked-out tooth – If your tooth gets knocked out, it is important not to panic. Instead, locate the tooth and grab it by the crown (the chewing surface). From there, keep the tooth moist by inserting it back into the socket or placing it in a glass of whole milk or your saliva. For your dentist to have the highest likelihood of saving your tooth, seek treatment within 30 to 60 minutes.
4 Preventive Tips to Prepare
To save yourself the headache of having to handle a dental emergency away from home or cut your trip short to get the treatment you need, prevention is key! Although dental injuries can occur at a moment's notice, the experience can be much less anxiety-inducing if you prepare by:
Visiting your dentist before you leave town.
Double checking that you have packed all your oral hygiene tools (including some extra supplies like over-the-counter pain medication and a cold compress).
Talking to your dental insurance provider about getting coverage for your trip.
Researching some local dentists in the city (or cities) you are visiting.
Traveling is meant for beautiful site-seeing adventures and delicious meals, not time spent in a dentist's chair. To ensure you get the most out of your upcoming trip, make sure to follow the above four prevention tactics!
About the Author
For Dr. Ukti Phadnis, providing patients with fast, effective, pain-free dental care is what she does best! Since graduating from the UConn School of Dental Medicine with her Doctor of Dental Medicine, she has continued to keep up with the latest technology with continuing education courses. Today, Dr. Phadnis uses her extensive training and experience to help her patients achieve beautiful, healthy smiles. If you find yourself in a dental emergency, don't hesitate to visit her website or give her a call at 860-400-3007.
Comments Off

on Dental Emergency While Traveling? Here's What to Do
No Comments
No comments yet.
RSS feed for comments on this post.
Sorry, the comment form is closed at this time.