November 30, 2020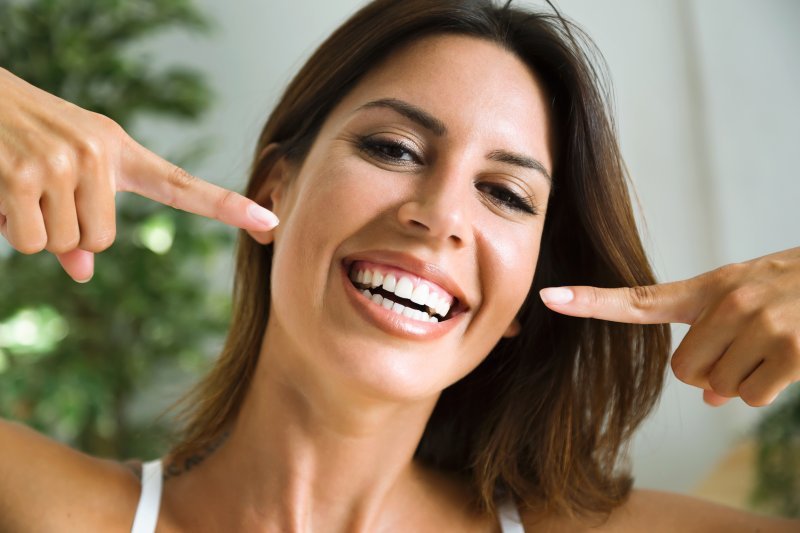 Back in the day, people would primarily go to the dentist in order to treat dental issues like cavities, infected teeth, or periodontal disease. While the health of your smile is still the main priority when you are seeking dental care, more and more people are investing in the aesthetics of their smile. Everyone wants to feel great about how they look, but why is this becoming more popular now? Continue reading to learn about a few factors that are affecting the cosmetic dentistry industry.
More People Are Retaining Their Teeth
There have been so many new innovations in the dental field that have allowed people to maintain healthier smiles for much longer. Because there have been so many improvements, many people are striving to keep their smile looking more cosmetically appealing, even as they get older. According to the American Academy of Cosmetic Dentistry (AACD), 26% of patients who are getting cosmetic dental treatments are in their 40s and 25% of people are over the age of 50. With so many people wanting to keep their smile looking great, the cosmetic dental industry is booming.
People Have More Disposable Income
Because there are much higher global wages today, more people are able to spend their disposable money on things that they desire. When you have more money sitting aside, this means that there are more available funds for people to spend on the aesthetics of their smile rather than just oral healthcare.
Realization of the Influence of Your Smile
Before, many people did not recognize the influence that their smile had on their demeanor. According to a survey that was completed by the American Academy of Cosmetic Dentistry, approximately 74% of the respondents believed that having a less attractive smile would reduce their chances of becoming successful. Having a beautiful grin can make you seem friendlier and more approachable. More and more people want to improve their smile in order to improve their love, work, and social life.
More Advanced Technology
In the past couple decades, there have been many more cosmetic options that have become available. With computer programs allowing dentists to see perfect 3D diagrams of patients' mouths, pain-free injections, and conscious sedation options for patients who suffer from dental anxiety to get stress-free care, more people are interested in everything that the dental world has to offer them.
Cosmetic dentistry is a fast-growing industry for good reason! It is a great way for patients to work towards their smile goals!
About the Author
Dr. Ukti Phadnis earned her Doctor of Dental Medicine from the UConn School of Dental Medicine and is committed to completing continuing education courses focused on a wide variety of different treatments, including cosmetic dental procedures. To learn more about cosmetic dentistry or to schedule an appointment with Dr. Phadnis at her office in Wethersfield, visit her website or call (860) 400-3007.
Comments Off

on Why Is Cosmetic Dentistry Becoming So Popular?
No Comments
No comments yet.
RSS feed for comments on this post.
Sorry, the comment form is closed at this time.